Our Philosophy
Real Weddings, Real Business, Real Life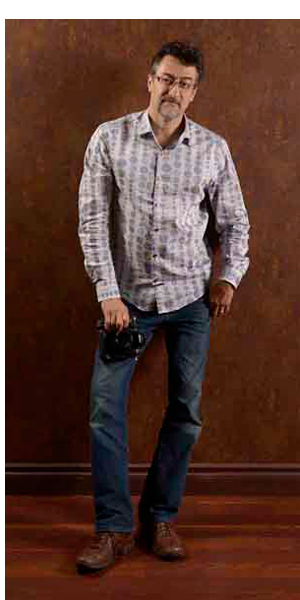 With over 30 years of experience behind the lens, Alan has developed an unique style and vision when it comes to photography. Whether it be the wedding of two people in love, a family wishing to preserve a memory or a company looking to portray some facet of its business, Alan believes in the integrity of images. It is a philosophy of shooting that stresses the truth of any subject matter, believing that real life is more beautiful and more powerful than we think. Clean shots with strong composition and an emphasis on painting with natural light are key to images that will look good not only for today but for the future as well.
Heather brings an artistic eye to the business as a painter, author and photoshop guru and while she can accomplish miracles at the computer, she prefers to keep images strong, clean and natural. Emotion is what Heather brings to the studio – romance, whimsy and laughter to balance the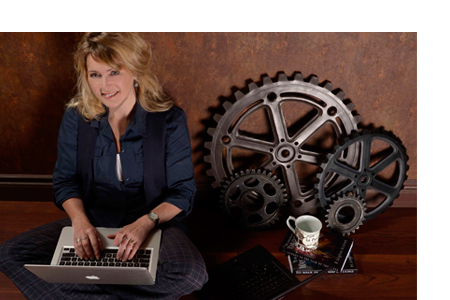 intensity and passion of Alan's camera work. Heather is the printer as well, so all photos must meet her expectation of great, natural imagery, perfectly light- and colour-balanced without false filters and a minimum of photoshop.
Together, they run Alan Dickson Photography out of their comfortable Central Avenue house/studio. You may be greeted by a cat chillaxing on the front step, a big happy wagging dog or a creative, artistic teenage kid but there will always be fresh coffee and lively conversation. Whether in studio or on location, the energy is always high because they believe that creativity is always sparked by people. People are what drive them: brides with wedding dreams, parents with busy families, grads with bright futures, businesses with varied goals. Whatever the assignment, they bring that same passion, focus and realism to work for their clients.
Real People. Real Photography. Real Life.